Brand New DLC Coming to Sniper Elite V2 Today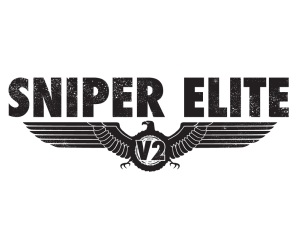 Rebellion has announced some brand new DLC coming to Sniper Elite V2. A new multiplayer map and the new individual and team mode; Dog Tag Harvest and Team Dog Tag Harvest. In the new mode, you rub your enemies nose it in by collecting their dog tags once they're downed. Also, a bit of good news for players as the Neudorf Outpost map that was in September's paid single player DLC is now free for everyone.
On top of that, The Landwehr Canal Pack contains three new weapons and a single player mission. In the mission, players must take down three German generals that are meeting up in the Berlin at night, and probably not just to "catch up". We hear that those who like to snipe their foes from a distance will have some great opportunities to do what they love best.
The three new weapons include sniper rifles – The Lee Enfield Mk. III, the Japanese Type 99 – and the MP44 SMG, for the up-close and personal battles.This is all available on Steam from today and The Landwehr Canal Pack will cost you £2.99, which you can see a shot of below.
[nggallery id=1101]