Get a Closer Look at Dynamic Audio in Hitman: Absolution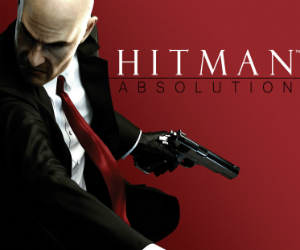 Good audio isn't nearly as appreciated as much as how a game looks. Obviously, a strikingly beautiful game will grab your attention right away, but sound is just as important in a player's immersion.
In the video below, Hitman: Absolution developer IO Interactive show you how the team have created a score that reacts to the player's actions in a fluid manner. Audio Director Thomas Bärtschi explains that the game takes inspiration from certain Hollywood movies by bringing that epic sound to Agent 47's world, whilst also paying respects to previous titles in the series by including that gritty sound from earlier Hitman games.
Gameplay Director Christian Elverdam and Game Director Tore Blystad also give their thoughts on how the music interacts with the player's in-game actions. However, Bärtschi says that the most important part of Absolution's sound is the VO. Like Uncharted and many other games nowadays, a lot of the game's dialogue was recorded whilst the actor's were mo-capping scenes, giving more authenticity to proceedings.
Hitman: Absolution is set to release on November 20th for PC, Xbox 360 and PlayStation 3