New Storytelling Trailer for Hitman: Absolution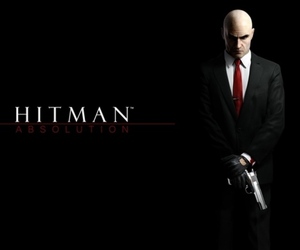 IO Interactive have released another new video for Hitman: Absolution, and in this one, they take a look at what makes good storytelling in a video game.
We also take a look behind-the-scenes at Giant Studios in Los Angeles, where the motion capture for the game took place, and get some insight from the actors in the game – who tell us what the experience of making a game is like.
With only a few weeks left until the game is released, the hype machine will no doubt be entering overdrive – and we at GodisaGeek.com couldn't be more excited. The title is shaping up very well, so why not check out some of our previous Hitman: Absolution content, such as our extensive preview, or our interview with Designer Torben Ellert.
See the latest Storytelling trailer below:
Hitman: Absolution is set to release on November 20th for Xbox 360, PlayStation 3 and PC. Keep up with the latest issue of the Hope News Times at the official site for the game – The Barcode Society.