Latest Hitman: Absolution Trailer Features Agent 47 Shooting Things, Kicking Doors and Throwing Knives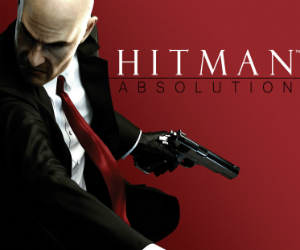 A lot of people are hyped about many of the big releases that are coming out as we near Christmas, but never forget about the bald assassin. As we get closer to Agent 47's comeback, the cinematic trailer for the game was posted on the official Hitman YouTube channel.
The song that accompanies this hype video is Roadgame by Kavinsky. If you're not aware of the artist's work, his track Nightcall was prominent in the Ryan Reynolds flick, Drive.
It's crazy to think that the last Hitman game, Blood Money, came out back in 2006. In the trailer, which you can see below, Agent 47 does what he does best – dress up as a cop…and shoot guns, of course. No controversy attached to this one, really – the sexy nuns don't feature.
Hitman: Absolution is set to release on November 20th for PC, Xbox 360 and PlayStation 3