Dead Island Riptide Gets a Release Date and Box Art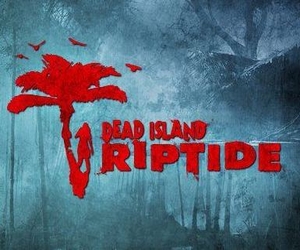 Sure, after we saw the trailer for the original Dead Island, we thought the game would be something different to what the end product turned out to be, but it was still fun and was a success for Techland and Deep Silver. Success means sequels will follow and Dead Island Riptide's announcement was a surprise to very few.
Today, Deep Silver has announced that the sequel to 2011's zombie FPS is coming on April 23 in North America and April 26 for the rest of the world.
Right now, you can pre-order two different editions of the game. The regular pre-order edition will include Dead Island Riptide and an exclusive pack of weapon mods. The Special Retailers Edition will have the aforementioned weapon mod pack, an alternate character skin and different box art to the regular version. The Special Edition will only be available at certain retailers, and those specific retailers haven't been announced, yet.
Below, you can see the released packshots for Dead Island Riptide, which feature a zombie lurking in water. I do hope he's wearing a wet suit or something, the poor lad will catch a cold in that torrential rain.
[nggallery id=1116]
Dead Island Riptide is set to release on April 26 in Europe and April 23 in North America for Xbox 360, PlayStation 3 and Windows PC