Family Guy: Back to The Multiverse Release Date and Multiplayer Details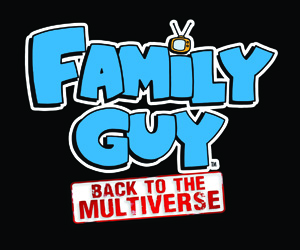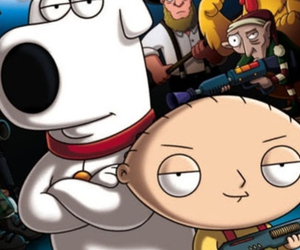 Activision have just sent over some new info on the new Family Guy video game, titled Back to the Multiverse. Step inside for the release date, box art and more.
Family Guy: Back to the Multiverse will be the Griffin family's second video game outing, following on from Family Guy: The Video Game which came out way back in 2006 on Xbox and PS2. How time flies, eh? Six years on and we have a final release date for their next digital jaunt: November 26th for Xbox 360 and PlayStation 3.
Activision have also sent us details on a new Multiplayer Challenge mode, in which you can Invite up to four friends to play as Family Guy favorites, including Peter, Brian, Quagmire, Stewie and others, as you head into battle or are sent on team mission. Designed with the fans in mind, the challenges ring true to Family Guy spirit with plenty of unexpected gags and cameos at every turn.
Check out the box art and multiplayer screens below, and let us know what you think in the comments section below that! Is it looking good? Or do you think it will be another cartoon tie-in flop?
[nggallery id=1108]