LEGO Lord of the Rings – Developer Diary #2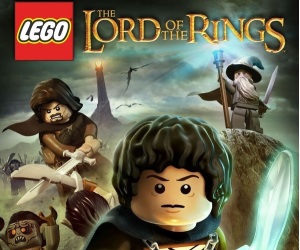 Long-running developers of the LEGO series, TT Games, have released the second Developer's Diary for upcoming adventure LEGO Lord of the Rings.
It's a behind-the-scenes look at the ideas behind this latest edition to the franchise, as prominent members of the team discuss elements like the 84 playable characters and the sense of humour they've respectfully injected into many iconic scenes from Peter Jackson's epic trilogy.
If they treat the LOTR universe with the same fun-loving kit gloves as they have other blockbuster franchises, this could be something special. Check out the video below.
LEGO Lord of the Rings is being developed by TT Games and published by WBIE. It will launch on consoles on October 30th.