London Games Festival App Now Available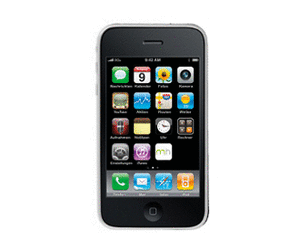 Organisers of this year's London Games Festival have released an app that will serve as a guide to this year's events.
It seems like we need an app for everything these days. Of course many of these tie ins just serve as a sort of web portal, and the LGF app is pretty much one of 'those' apps.  Still, for those interested it looks like a useful tool to have.
London Games Festival events will be taking place in the capital every day between now and October 28th. You can click HERE to see what events are coming up, or, if you have an iOS device, you can download the app, which has been developed by AppyNation, just look for AppyDay in the AppStore.
"It's the app that keeps on giving," says Kirsty Payne, event director, London Games Festival. "This free official guide will not only let users browse the Festival and plan their days – but give them games and apps to enjoy as they travel there."
The app will also link to a 'Free App of the Day', which is nice. The London Games Festival kicked off with the Eurogamer Expo at Earl's Court, and concludes with the MCM Expo at ExCeL on October 28th, and includes a spectacular free art exhibition at City Hall.