Still Unsure about Pokémon Black and White Version 2? New Info Graphic Has All The Answers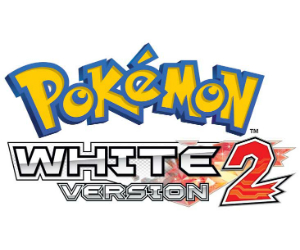 Nintendo have just sent over a cool new info graphic (basically a very long image) for you to feast your eyes upon, check it out inside.
Pokémon Black and White Version 2 is now available for Nintendo DS, and to persuade gamers that are still a little unsure about Nintendo's latest monster gathering RPG Nintendo have released a handy info graphic.
We reviewed the White version of Version 2 a couple of weeks ago, here is a little bit of what our dearly departed friend Ryan (don't worry, he hasn't died or anything!) had to say;
"The biggest, and best, change in Black and White Version 2 is the addition of the Pokémon World Tournament. Whilst previously the Unova region was completely isolated from the previous games in terms of lore and crossovers, the World Tournament changes things. You want to battle the gym leaders of Kanto and Johto? You can now. There's so many tournaments available to you that it adds plenty of replayability to an already enjoyable game. It's a great little feature that will have you heading back to Driftveil City time and time again."
You can check out the full review by clicking HERE.
Check out the info graphic below, just click the thumbnail and enjoy!
[nggallery id=1096]