The Walking Dead – Episode 4 Being Released This Week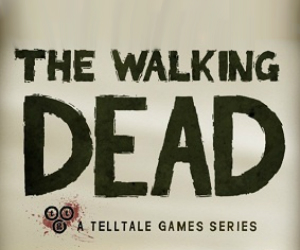 When people look back on 2012, it could be safe to say this week may have been one of the best. 
Not content with the industry providing such incredible titles such as Dishonored, XCOM: Enemy Unknown, Fable: The Journey and Pokémon Black/White Version 2, but Telltale have now announced that the fourth episode in the already beloved The Walking Dead: The Game series, is coming this week on PlayStation 3, Xbox 360 and Windows PC.
At present, this information only applies to North American residents, but PlayStation 3 users will be getting the game first, as soon as tomorrow (for $4.99, season pass is $19.99), whilst PC and Xbox 360 players will be able to buy the game on Wednesday, for 400 Microsoft Points.
We've reviewed every episode so far, and even brought you some video features, all of which are listed below, just click the one you want to read. Don't forget you can take a look at the episode four trailer too, right here.