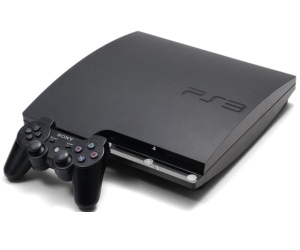 We've just received word from Sony that they have hit a cumulative sales figure of 70 million sales, worldwide. That figure is correct as of November 4 and encompasses all sales in the six year period since the console launched in 2006.
Furthermore, they have also apparently sold more than 15 million PlayStation Move controllers as of November 11, which is interesting because more often than note, the terminology used will be that they've "shipped" a certain amount, but the language is very clear, they've sold 15 million units.
A few more interesting figures from the press release are:
PlayStation Network operates in 59 countries/regions
There are 170,000 pieces of digital content, including 57,000 pieces of game content
There are more than 400 titles that support PlayStation Move as of November 12
The cumulative number of software titles for PS3 is 3590
It got us to thinking, what are you favourite PlayStation 3 games? Let us know in the comment section below.