Sniper Elite V2 Multiplayer Arrives On Consoles Today – For Free!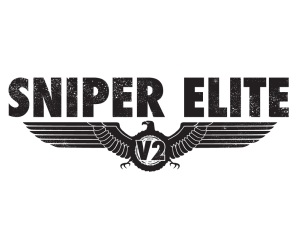 Time to duck and cover, as the World War II shooter with a difference now boasts a free multiplayer expansion.
Released today at the low, low price of absolutely nothing; the Sniper Elite V2 Multiplayer Expansion DLC brings online carnage to the PlayStation 3 and Xbox 360 versions of the game.
Offering four different gameplay modes (Deathmatch, Team Deathmatch, Distance King & Team Distance King, the following maps are available for 2-8 player multiplayer sniping action:
– Mountain Pass
– Quarry
– Graves
– OpernPlatz
– Church
– Kreuzberg
Also available for download today is a brand new weapon pack, featuring the US US M1 Carbine, German MP44 and the British Webley Mk6 Revolver. The pack is available for 240 Microsoft points on Xbox Live, or £3.19 on PlayStation Network.
Multiplayer for free? Not a bad deal if I do say so myself. You can feast your eyes on some of the new maps, thanks to these new screens:
[nggallery id=1132]
Sniper Elite V2 is available now for PC, PlayStation 3 and Xbox 360. You can read our review here.