Wanna Play Black Ops II Before it Comes Out? Sure Ya Do – Nuketown Included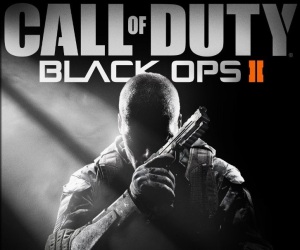 You know that Call of Duty: Black Ops II is out soon, duh. But, did you know you can play it in London before then?…Well, you can. From November 10 to November 12, London's Bloomsbury Ballroom is set to hold the aptly titled event – Black Ops 2 Live.
The event will give fans of the game an opportunity to play some new content for the first time as the sports bar becomes a haven for shooting guns in the name of CoD. For those couple of days, Bloomsbury Ballroom will become infested with Call of Duty stuff as the venue will have an e-sports arena, a zombie themed diner and loads of big TVs for people to watch all of the death occur.
To avail of this opportunity to play the game before a lot of other people, you must sign up at the Black Ops 2 Live website to ensure you're not one of the peasants that are turned away at the door.
UPDATE: Activision have confirmed that Nuketown 2025 will be playable at Black Ops 2 Live.
Call of Duty: Black Ops II is set to release on November 13 for Windows PC, Xbox 360 and PlayStation 3. The game will release on November 30 in Europe and November 18 in North America for Nintendo Wii U