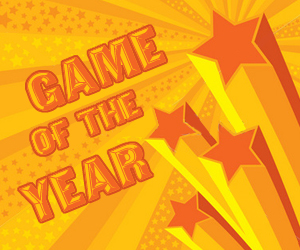 To go along with our other Game of the Year 2012 content, like last year, we will be bringing you a podcast for every day of the week, in which various members of the team will bring you their thoughts on each game, for every category.
Day One sees the team discussing the results of handheld game of the year, along with the best add-on of the year in more detail.
Best add-on has been a difficult category this year, because downloadable games have transcended their distribution method, meaning less DLC has been played overall by the team. Best Handheld Game will almost certainly cause arguments, though. Besides listening here, you can download the MP3, here.

Subscribe to the GodisaGeek podcast via iTunes or Feedburner.