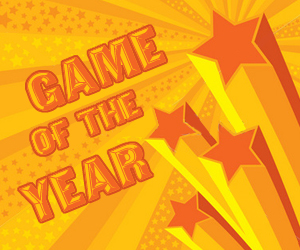 It's all been leading up to this, the final podcast of our Game of the Year 2012 season, and it's the biggest category of all.
Just what is the best game of 2012? In this podcast, we'll find out. Starting with the ones that didn't quite make our top 10, before slowly, agonisingly teasing toward that final big reveal – Game of the Year 2012.
We'd like to thank you for listening to, and reading our Game of the Year 2012 content, but we'd also like you to get involved. Have a look at any of the features we've published and tell us if you agree or disagree with the games we've chosen. Make a case for your favourite game! You can grab the podcast in Mp3 form, here.
Subscribe to the GodisaGeek podcast via iTunes or Feedburner.