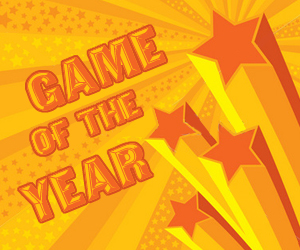 As the days go on, so do the categories, with day two of our game of the year podcasts, in which various members of the team will bring you their thoughts on each game, for every category.
Today's podcast has the team discussing two major categories: Best Single Player and Best Multiplayer.
It's been a massive year for single player, and the competition is hotter than ever, but it pales in comparison to the multiplayer fight. Late in the year we had Halo 4, Black Ops 2 and Medal of Honor: Warfighter duking it out for our attention. Did any of those make the top five? Were any of them even in consideration? You'll have to listen to Day Two of our Game of the Year podcasts, below, to find out. You can also grab the MP3 file, here.
Subscribe to the GodisaGeek podcast via iTunes or Feedburner.