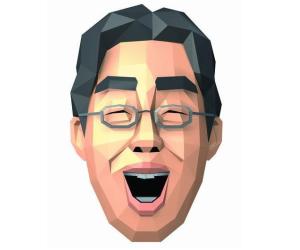 When the 3DS came out, a lot of people will have been waiting for the "3D" versions of certain games, we've had Prof. Layton and Mario, but Brain Training was nowhere to be seen, until now! 
The game's name in full is "Dr Kawashima's Devilish Brain Training: Can you stay focused?" and it will be released for 3DS and 3DS XL on April 12.
As per usual, it has been developed in co-operation with neuroscientist Dr Ryuta Kawashima, and despite feeling otherwise because others have aped the game's idea, it's actually only the third game in the franchise.
There will be 30 exercises and minigames, including 18 brand new ones, and the game will be available at retail and digitally.