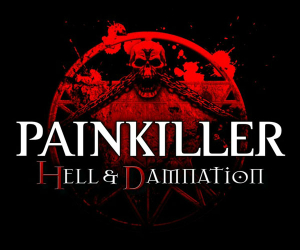 Released in October of 2012, Painkiller Hell & Damnation was a fun game, almost a throwback to older days of the FPS genre. Today, Nordic Games have sent us word that the game is coming to console, reasonably soon.
Dated for both Xbox 360 and PlayStation 3, the game will be coming out April 5th. This is great news, as choice of platform is always a welcome thing here at GodisaGeek.
Let us know (in the comments below) if you're going to pick the game up, but if you're curious about the game, you can check out our review here, and we've dropped a video of the PC version in action, too – a full 25 minutes of FPS fun!