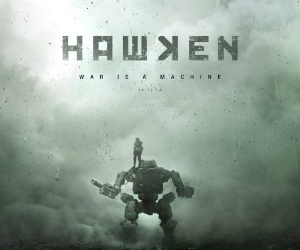 If you've been keeping up with the world of free-to-play games, then you'll already know that Hawken, the free-to-play first person mech shooter, is already well into its open beta before its imminent launch into the wild. What you might not know is that the developers have just switched the big 'Patch Game' switch that all developers have and have deployed the latest update to the game; the Reaper Update.
This brand new update brings a new mech into the field of battle, the Reaper, as well as whole host of new features, bug fixes and more. You can read the entire patch notes by heading over to the official page but here's a small breakdown as well as an image of the Reaper.
Mech Stats
Primary Weapon: AM-SAR
Alternate Primary Weapon: Hawkins-RPR
Secondary Weapon: KE-Sabot
Prestige Weapon: Slug Rifle
Ability: Precision Overdrive
Starting Item: Detonator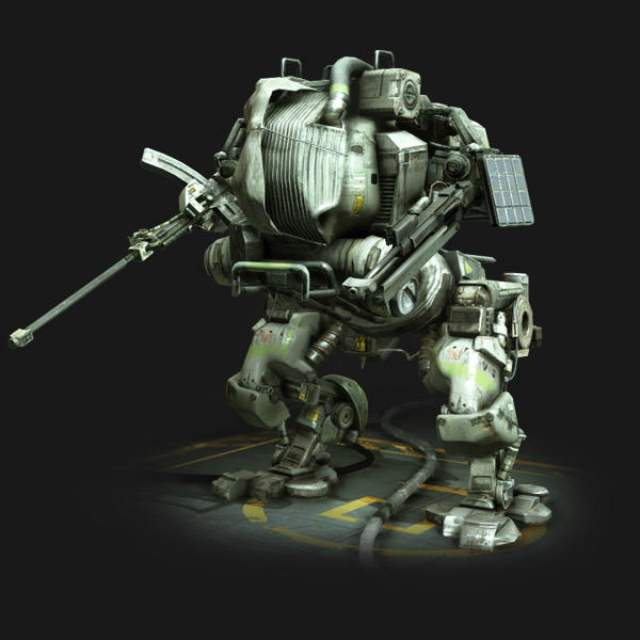 Weapon Specs

The new AM-SAR is a potent anti-materiel weapon. This rapid-fire, single-shot rifle combines high accuracy with speedy reload times. Successive shots will decrease your accuracy, but recovery time is very quick.
The KE-Sabot is a new mid-range sniper rifle with zoom optics. Press the middle mouse button to zoom in on your enemies from afar. Zoom increases damage as well as precision.
Nicknamed "The Ripper", the Hawkins-RPR fuses together two sawed-off cannons that are highly-modified to produce rapid fire, close-range carnage. The Ripper is brand new and only available on the Reaper as a free level four unlock.
The Slug Rifle, retrofitted from the Sharpshooter, is highly-accurate at long range, and makes a great complement to the KE-Sabot for pure sniping missions. It is available on the Reaper as a level 25 unlock.
Precision Overdrive greatly increases your accuracy for a short period of time.
The Detonator comes standard on the Reaper, giving this light sniper a little extra oomph from afar or even when caught out in the open. Deploy this slow-moving explosive charge and it will fly straight and true until detonated. Simply press the firing mechanism again to detonate and deal damage in a massive radius.
To get in on the action head over to www.PlayHawken.com and enlist, if you're not sure if the game is for you, why not read the GodisaGeek.com preview.