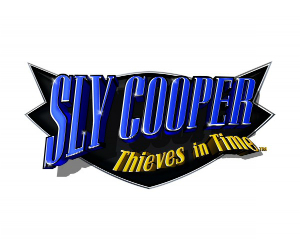 If you've not had enough Sly Cooper after reading our preview, then you'll be mighty happy, as Sony have released a new trailer for the game today.
Showing off the gameplay, this new video shows Sly and the gang working together to pull a heist on El Jefe, the boss you'll meet in the Japan level "Turning Japanese".
So without delay, get watching the trailer today! (That's a new catchphrase I'm working on, bare with me).
Oh and let us know if you're grabbing Sly Cooper: Thieves in time when it's released, and on what platform you'll be playing mostly. Will you be making use of the cross-save opportunities?
Sly Cooper: Thieves in Time is coming to PlayStation Vita and PlayStation 3 on March 27 in Europe, but February 5 in North America