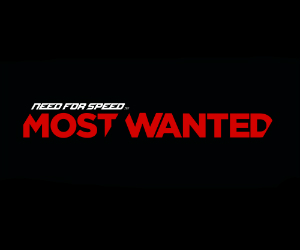 EA Japan has revealed the Japanese release date for Need For Speed: Most Wanted on Wii U, along with some details on how the Game Pad will be used in the upcoming game.
NintendoLife picked up on this press release that says the Criterion developed title will be coming to Nintendo's latest hardware on March 14. However, there's no announcement on North American or European release dates, just yet.
Players will be able to see menus and other race-related info on the Game Pad's screen during gameplay. On top of that, those with one telly homesteads need not fret as the option to play the game solely on the Game Pad, is also available.
Details on release dates for other regions are no doubt incoming, so stay locked on GodisaGeek for more details on the Wii U version of what we determined the the 10th best title in our Game of the Year round-up for 2012.
Need For Speed: Most Wanted is available now for Windows PC, Xbox 360, PlayStation 3, PlayStation Vita, iOS and Android. The game will be released at a later date for Nintendo Wii U