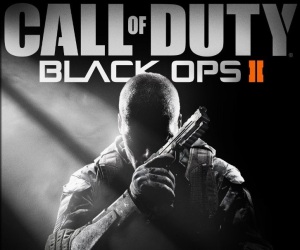 As 2013's wheels struggle to kick into action, the top UK top 20 is pretty much the same as it ever was, due to a lack of releases.
The DmC debate will continue to rage on, with fuel added to the fire by the fact it couldn't maintain a second week at the top, as Black Ops II goes back to first place, with FIFA 13 behind it.
In other chart news, it seems people have been rushing out to buy Sims-related games, as two titles (including The Sims 3) slip into the top 40. There are no other new entries, obviously this week.
As always, click the name of the game to read our review!
UKIE Games Charts©, compiled by GfK Chart-Track