Wii U Direct Trailers Galore: The Wonderful 101, Bayonetta 2, Shin-Megami Tensei – Fire Emblem and a New Monolith Soft Game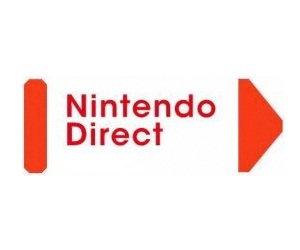 Trailers, trailers and more trailers! Sometimes these Nintendo Direct events can leave people with a sour taste in their mouths. Sometimes they can be long-winded and without much payoff. Today's event couldn't have been further from that.
Among massive announcements about a Miiverse smartphone app, big Zelda news and Virtual Console on the Wii U, there was a ton of trailers on show for some of the big games that are coming to the Wii U over the next couple of months and into the future.
Some gameplay of The Wonderful 101 was shown off, we saw the Bayonetta 2 development team at work, there was a short tease for Shin-Megami Tensei – Fire Emblem and a gorgeous looking new title from the studio behind Xenoblade Chronicles; Monolith Soft.
You can check out all of the trailers for said games below, and if you feel so inclined, you can watch the whole Wii U Direct in it's entirety.
The Wonderful 101
Bayonetta 2
Shin-Megami Tensei – Fire Emblem
New Game From Monolith Soft
Wii U Direct – 23/01/13