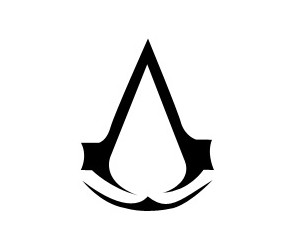 It's no secret, particularly after Assassin's Creed III sold by the bucket load, that this is coming. However, Assassin's Creed 4 (or, for Rocky inspired numerals – IV) hasn't been confirmed, just yet.
VideoGamer.com spotted three Ubisoft employees that mentioned the title in their LinkedIn CVs, but those profiles have since removed the listing. The three in question worked at Ubisoft Montreal, Ubisoft Bucharest and Ubisoft Annecy, with one of the account holders claiming the game would release this very year.
Tomorrow, an event is being held where the next game in the series is expected to be announced and one rumour places the game in Brazil. We already know that Connor won't be the protagonist and a new setting will be featured, so Brazil sounds like a nice change of pace, really.
All will no doubt be revealed at some stage tomorrow, so keep it locked on GodisaGeek.com for info on the forthcoming Assassin's Creed game.