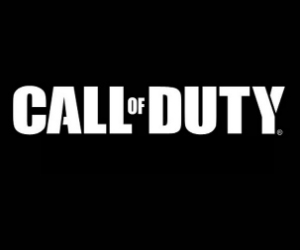 Black Ops II's first batch of DLC will make its belated PS3 and PC appearance on February 28.
The DLC will contain the same four multiplayer maps, zombie map and zombie mode that appeared on the Xbox 360 on January 19.
For those that don't know, or just weren't paying attention before, the new multiplayer maps are described as follows:
– Hydro: Located in Pakistan, this hydro-electric plant comes complete with a lethal spillway that floods with very little warning.

– Grind: Set in a skate park in Venice Beach (the birthplace of skateboarding!), quarter-pipes and curved surfaces drive players away from easy cover and into intense firefights.

– Downhill: A ski resort in the French Alps, this snowy map is complete with a moving gondola system that can both offer cover and crush you to death.

– Mirage: Located in China's Gobi Desert, this luxury resort has been ravaged by a sandstorm.
These multiplayer arenas are joined by zombie map Die Rise alongside the new zombie mode 'turned', which puts players in the role of the zombie trying to chow on their friends faces. Footage from the DLC can be found in the rather amusing, and slightly unsettling, Replacer video below.
The DLC has received favourable reviews since its launch on Xbox 360. Unfortunately there is still no information regarding the DLC being released on the Wii U.
Call of Duty: Black Ops II is available now for Xbox 360, Playstation 3, Windows PC and Nintendo Wii U.