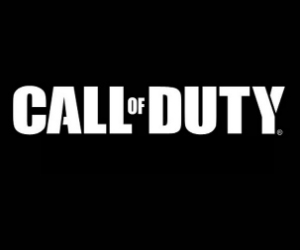 In a recent conference call, Activision has confirmed that a new Call of Duty is currently in development and scheduled for release in Q4 of this year, as seen on DSOGaming.
Now, disregarding the fact that we all knew this was going to happen, no cold hard facts were announced about the game, opening the door for the speculation train!
History would teach us that this year's CoD is the fourth title in the Modern Warfare series, and is being developed by Infinity Ward – on top of that, sometimes voice actors speak before they're meant to. I strongly doubt that Activision would divert from the norm and go down a different route with Call of Duty, but they do have other studios (Raven Software, Sledgehammer Games and Neversoft Entertainment) working on the series in some capacity.
Call of Duty: Space Warfighter Thing, by Neversoft – CONFIRMED…not really. It'll be Modern Warfare 4, duh.