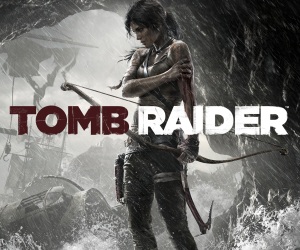 In mid-December, Square Enix and Crystal Dynamics released episode one of a video series titled; Tomb Raider: Guide to Survival. Today, they bring us episode two, which looks at Lara's ability to explore the island upon which the Tomb Raider reboot takes place.
In the video, which you can watch below, fast travel is outlined, as is gear gating and general traversal for one of Wimbledon's greatest ever exports. The next episode in the series will look at how Lara uses all of her abilities and equipment in her combat skills.
Obviously, standing out in a stacked quarter like Q1 of this year is tough, but Tomb Raider remains a hotly anticipated property for many gamers. Whether they're new to the series or intrigued at what a reboot will bring, Lara is certainly creating some buzz, once again.
Tomb Raider will be released on March 5 for Windows PC, Xbox 360 and PlayStation 3