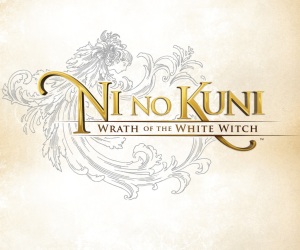 Congratulations to Namco Bandai, as their JRPG is getting a huge amount of love right now, not least from the UK public, who have purchased enough copies to have the game enter in first place, this week in the UK Charts.
With a highly desirable collector's edition that is completely sold out everywhere, and reviews like ours, it's not hard to see why everyone is getting in on the Kuni-love-in. Later this week, we'll have an interview with the voice of Drippy, Steffan Rhodri, for you to enjoy.
As you'd expect, the rest of the charts are fairly similar to previous weeks, with DmC slipping to 11th. This week we've got Fist of the North Star: Ken's Rage 2 and Dead Space 3 being released, and you can expect at least one of those to impact the charts. Hitman: HD Trilogy also enters in fifth place, our review for that title is in progress.
As always, click the name of the game to see our review.
TW = This Week
NW = Next Week
UKIE Games Charts©, compiled by GfK Chart-Track