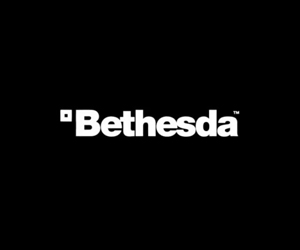 Even though many are clamouring for another post-apocalyptic Bethesda designed world, they ain't getting it.
A few days ago, it was announced that – bar a few minor updates here and there – the Skyrim development team were moving on to their next title.
Soon after this, the Bethesda Twitter account posted a Vine video that showed a short clip of barbed wire and then a quick cut to a 33 1/3 LP by The Moonbeam Trio and something that appears to be Johann Sebastian Bach's Air on the G-string.
Bach's music has appeared in two previous Fallout games, but Bethesda's vice president of public relations and marketing Pete Hines, took to Twitter in order to squash those rumours with a simple, "Guess again."
The second video showed up online yesterday and is just as cryptic as the first. It features sunflowers on fire. Yep. We don't know either.
There have been rumours about a Wolfenstein title, but really, this could be anything. What do you think? Let us know in the comments section, below.
Update: Bethesda has posted what they're saying is the final teaser video before they reveal the game on IGN, tomorrow. Any guesses as to what this is, folks?