As per last week, it's Monday, so it's time to bring you four articles from our four favourite indie video game sites.
Starting with…
GGS: PlayStation Now Tour
Unless you've been living under a rock, you'll probably know that Sony have launched a subscription service (in beta, and only in the USA) that allows you to rent PlayStation 3 games to play on your PS4, via the cloud – it's a streaming service, which Colm has some thoughts about.
Amazingly, GGS have put together an hour long tour video, showing what it's all about.
StickTwiddlers: Mass Effect 4 Preview
To say that Bioware's Mass Effect series was a talking point during the last console generation would be an understatement. From controversies to just, well, bloody brilliant games, Mass Effect 4 is something that we're all interested in. To that end, Ben has rounded up everything we know so far about it.
Expansive: The Vodcast #10 – Tiny Brains Couch Play
The video goodness continues, with the chaps discussing indie title, Tiny Brains. We reviewed that one not that long ago, and you can read that very review, here. Otherwise, hit play below to see what the Expansive Vodcast crew thought of it.
The Average Gamer: Lara Croft and the Temple of Osiris Preview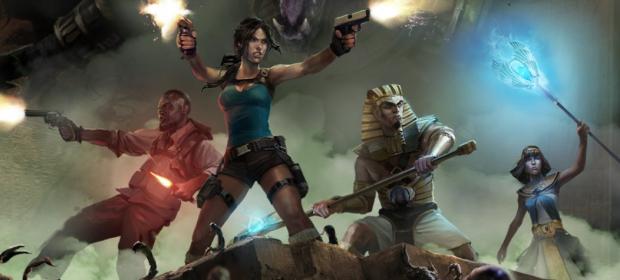 I have to admit, I really liked the last isometric Lara Croft title, but never thought we'd get another one, especially after the success of the Tomb Raider reboot, and announcement of the sequel. However, Debbie has been and played Temple of the Osiris, which makes for essential reading.