So The Order: 1886 is out tomorrow – and you can read precisely what we thought of it here – but during our playthrough we stumbled on the adorable little Easter egg below.
(Very minor spoilers).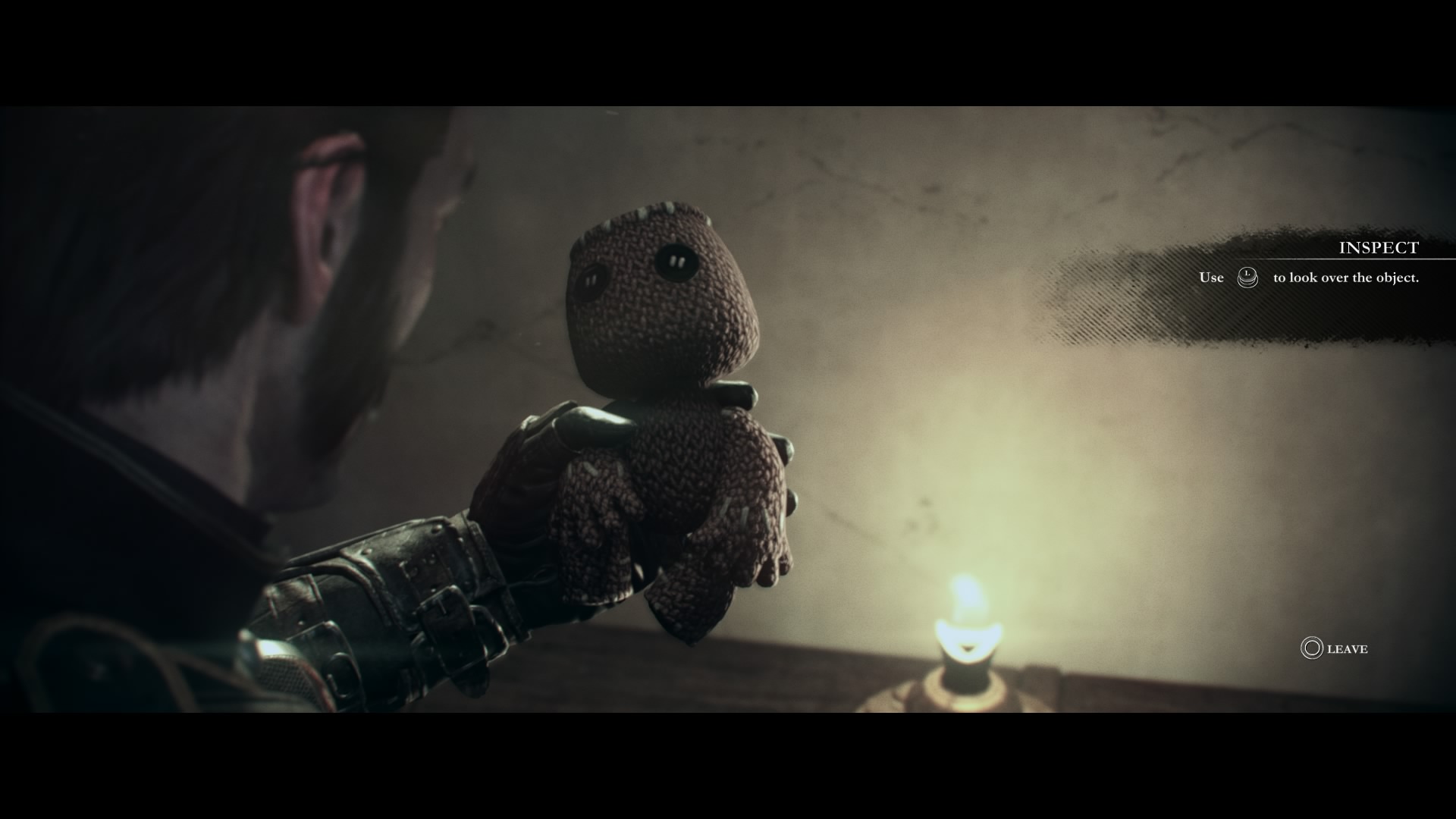 Perhaps we shouldn't be surprised Sony is giving its mascots cameos, as a Sackboy Galahad accompanied Ready at Dawn's recent press tour – our interview from which you can read here.