Shovel Knight Amiibo Announced
Yacht Club Games and Nintendo have just announced the Shovel Knight amiibo. This will unlock various things on both the Wii U and Nintendo 3DS versions of Shovel Knight and future Yacht Club Games.
Who would've thought that the first non Nintendo amiibo to get released would not be by Capcom or Level 5 but Yacht Club Games' Shovel Knight.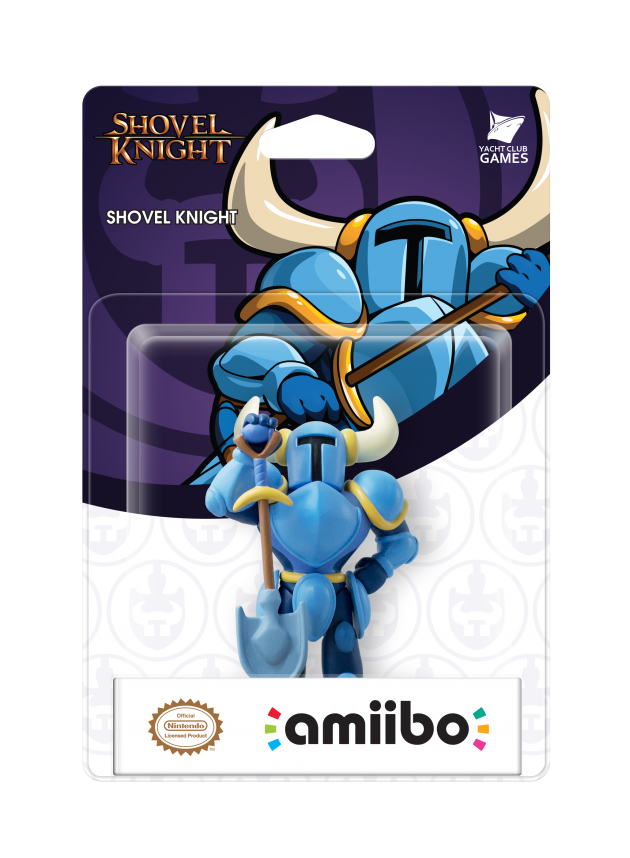 Check out the video reveal for the amiibo here and more details on what it unlocks over at Yacht Club Games' website.