Ubisoft just detailed the Far Cry 5 season pass and announced Far Cry 3 Classic Edition.
The season pass is available on its own or in the Gold Edition for Far Cry 5 on all platforms. It includes the following:
·Hours of Darkness: Players will travel back in time to Vietnam to battle against Việt Cộng soldiers

·Dead Living Zombies: Players will face hordes of zombies in multiple b-movie scenarios

·Lost on Mars: Players will leave Earth behind to go toe-to-claws with Martian arachnids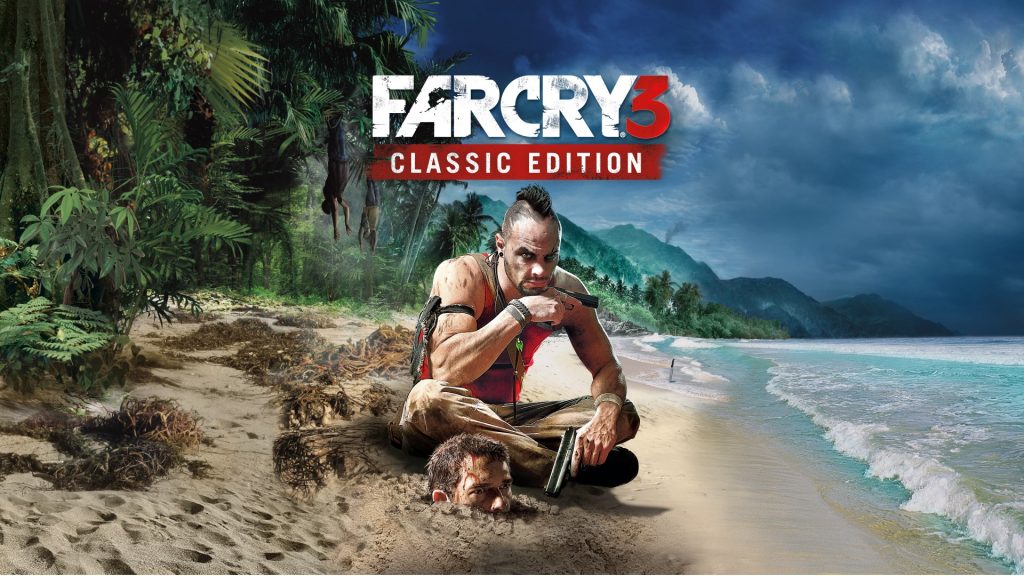 The Season Pass also includes the Single Player campaign for Far Cry 3 in the form of Far Cry 3 Classic Edition. Watch the trailer below:
Ubisoft also released a new story trailer for Far Cry 5 and you can watch it below:
Far Cry 5 releases on March 27 for PlayStation 4, Xbox One, and PC.