Puyo Puyo Tetris launches on Steam on February 27 with dual audio, fully customisable controls, and more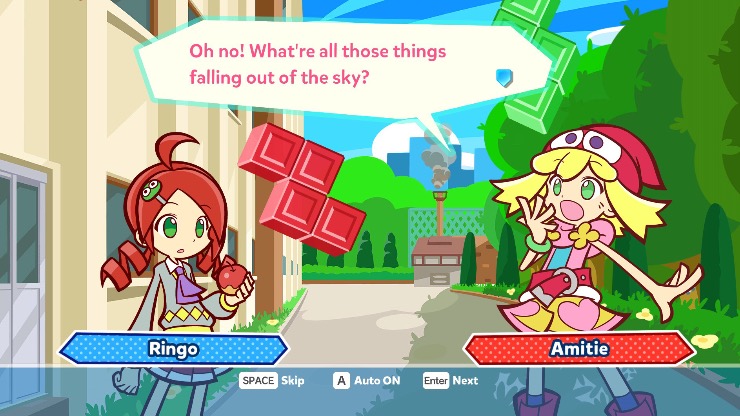 SEGA announces Puyo Puyo Tetris for Steam.
The frantic party game releases on PC on February 27 with multiple new features. For one, it will have dual audio that wasn't there on PS4 and Nintendo Switch. The pre-order discount will be 10% and include wallpapers and avatars. This will be one of SEGA's best practice PC ports so it will have scalable resolutions, customisable controls, mouse control for menus, and more. Watch the trailer below:
Puyo Puyo Tetris is available on PlayStation 4 and Nintendo Switch. It will be on PC on February 27. Read our review of it here.