Limited Run Games to release physical version of PixelJunk Monsters 2 for all platforms, CE confirmed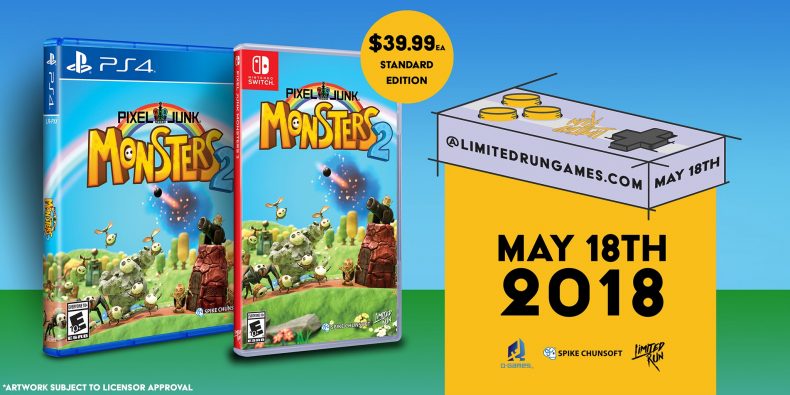 Limited Run Games just announced a physical release of PixelJunk Monsters 2.
The release goes up for preorder on May 18 at 10 AM eastern time on their website. There will be a standard and collector's edition for PS4 and Nintendo Switch. PC will only have a big box PC Collector's Edition. The release will also include all the announced DLC. The collector's edition is pictured below: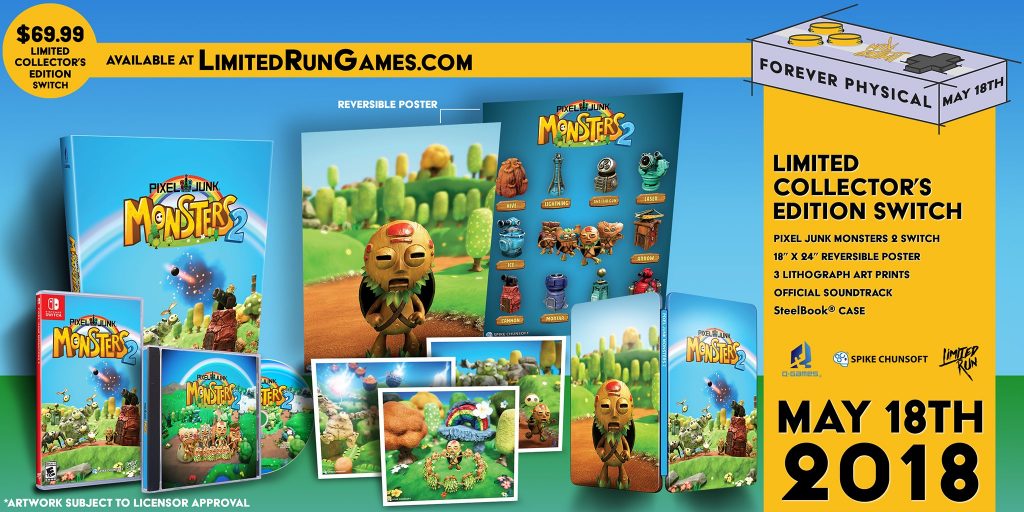 PixelJunk Monsters 2 releases on May 25 on PS4, Nintendo Switch, and PC. There will be a deluxe edition for $21.99 or equivalent that has the base game with all the 3 DLC. The standard edition costs $14.99. The game is published by Spike Chunsoft's new Western branch. There's a demo you can check out on Switch and PS4 right now.