HumaNature has today announced a new Executive Producer for their upcoming roguelike title Toejam & Earl: Back in the Groove. The new addition is non other than Macaulay Culkin, of Home Alone fame, and the founder of satirical comedy website Bunny Ears. Culkin is a lifelong fan of the series and his contribution to the team  was to input from a fan's perspective to ensure the game was true to its roots whilst also being a new experience in the franchise.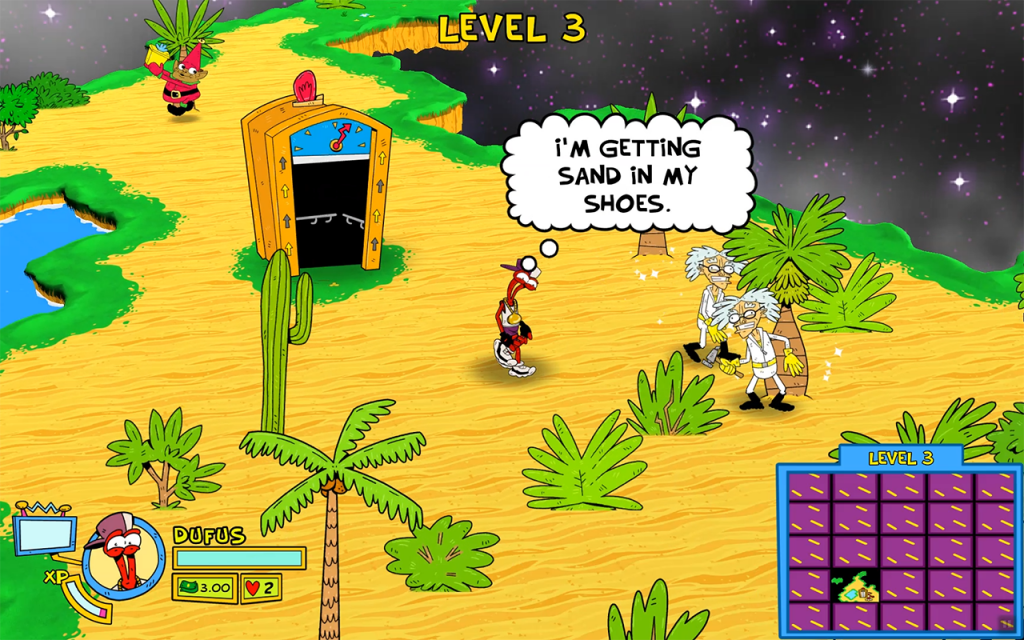 Here's Culkin's official take on the news:
I'm honored to be producing the new ToeJam & Earl because it is literally my favorite video game of all time. Plus, Greg Johnson is the tits!
Quite.Well if that's got you in the mood for some ToeJam & Earl, then check out the gameplay trailer below:
ToeJam & Earl: Back in the Groove is out on PC, PS4, Xbox One and Nintendo Switch on March 1, 2019.