A new Pokemon core RPG is coming in the second half of 2019, Will be in the style of Sun and Moon and X and Y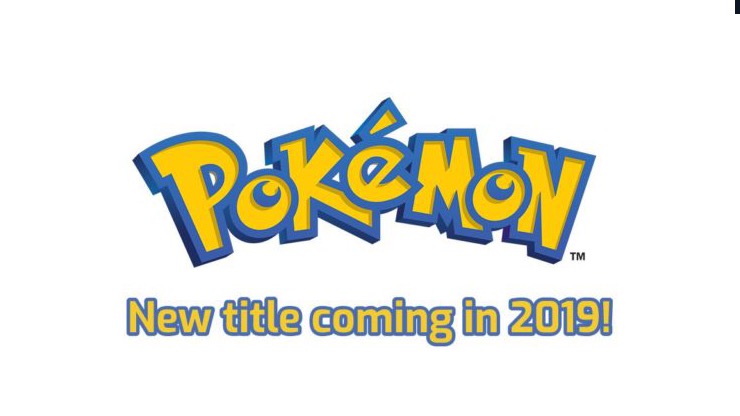 If you've been waiting for a core traditional Pokemon RPG for the Switch, it looks like 2019 is your year.
While they announced two new Pokemon games for 2018 and released another one today, there's a new core title in the works for the second half of 2019. This title is implied to have traditional catching methods without the Pokemon GO style cross functionality. Details are still scarce and this will likely be revealed next year properly.
Junichi Masuda, managing director of Game Freak, said this core RPG is planned for release in the second half of 2019.
Thanks, Eurogamer and NintendoEverything.