If you haven't played God of War yet, obviously don't read the rest of the post because there will be minor spoilers.
God of War is fantastic. Read our review here. If you've beaten it, you probably want more to do. Santa Monica Studio just confirmed some details for new game + mode that is coming in a patch later on. This will let you play with a fully upgraded axe at the start or even the first test with valkyrie armor. Difficulty is being worked on to make things ever harder so while you will be more powerful, the enemies will be harder to beat.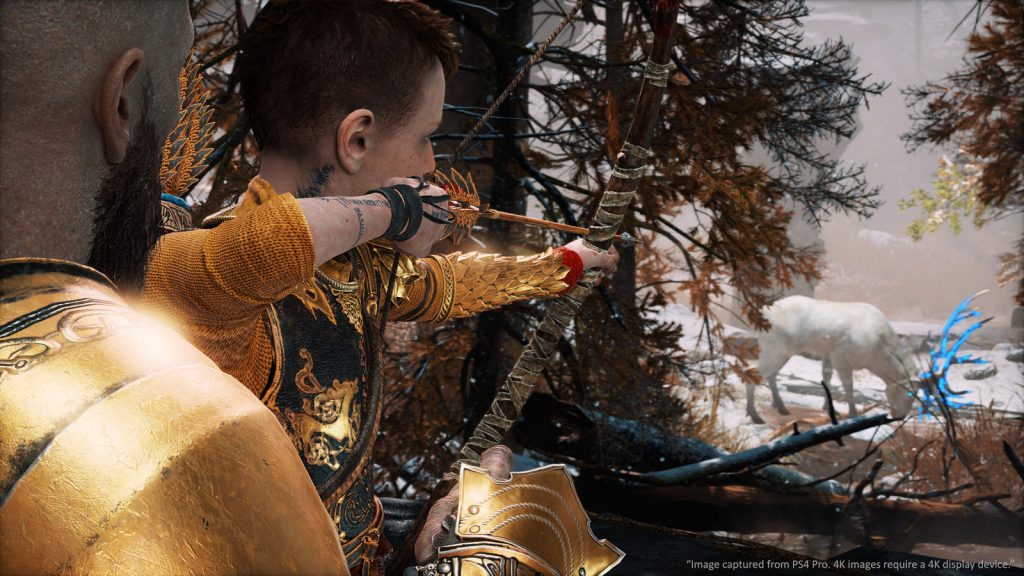 The patch for New Game+ is in development and will be released later.
God of War is available on PS4.