Just when you think all the E3 announcements are over Turtle Beach gives you news that's music to your ears.
Joining Turtle Beach's line up of gaming headsets are the Stealth 300 and Recon 200 headsets, giving players the Turtle Beach performance that they love at a price that they'll love even more.
First up is the Stealth 300 with a metal headband and a design that's friendly for those who wear glasses. The headset has a battery that will provide 40 hours of use, along with a flip to mute mic, and variable mic monitoring. Also, as a bonus for Xbox One users the headset will provide Windows Sonic support for better sound quality. This will retail in the US for $79.95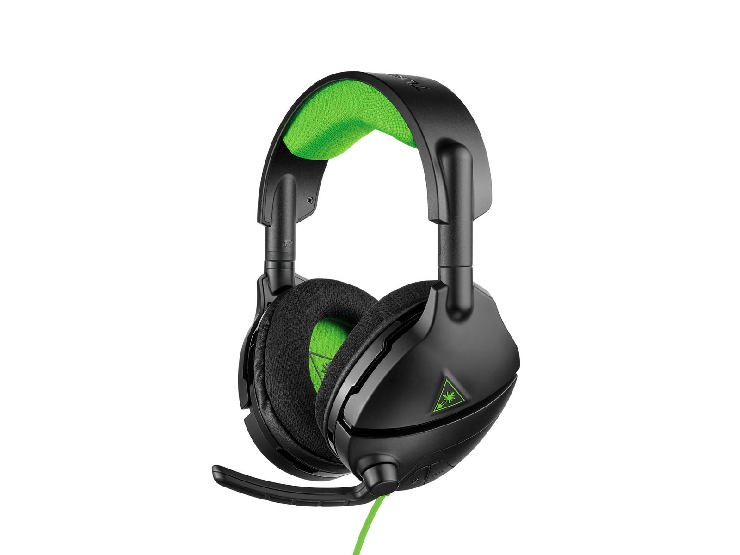 Additionally there's the Recon 200, with a 12 hour battery, along with the features of the Stealth 300 set, minus the Windows Sonic support. This set will retail for $59.95.
These headsets will be compatible with Xbox One, PC, PS4 and Nintendo Switch.