Call of Cthulhu is getting an October release date, just in time for Halloween.
The official videogame, which is inspired by Chaosium's classic pen and paper RPG, will thrust players deep into a world of inevitable insanity and shrouded Old Gods within Lovecraft's iconic universe.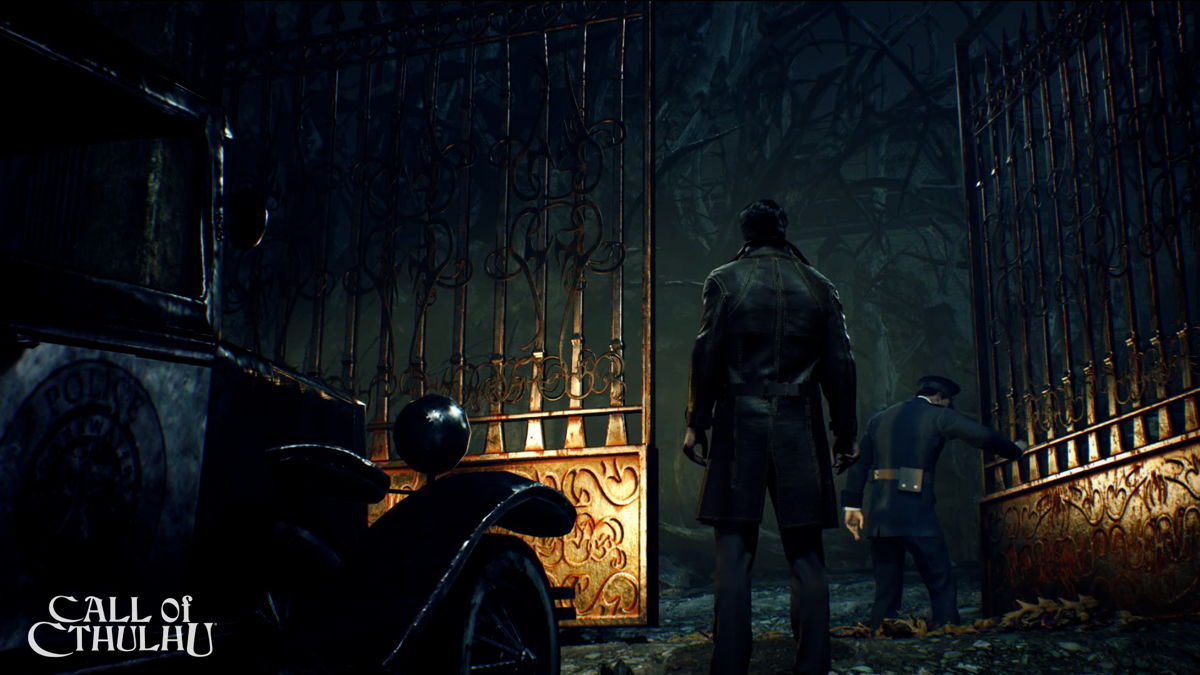 Strange creatures, weird science, and shadowy cults dominate the Cthulhu Mythos, intent on realising their mad schemes to bring about the end of all. Your mind will suffer – balancing a razor-thin line between sanity and madness, your senses will be disrupted until you question the reality of everything around you.
The single player story will follow private investigator Edward Pierce as he scours the island of Darkwater for answers regarding the mysterious deaths of the Hawkins family.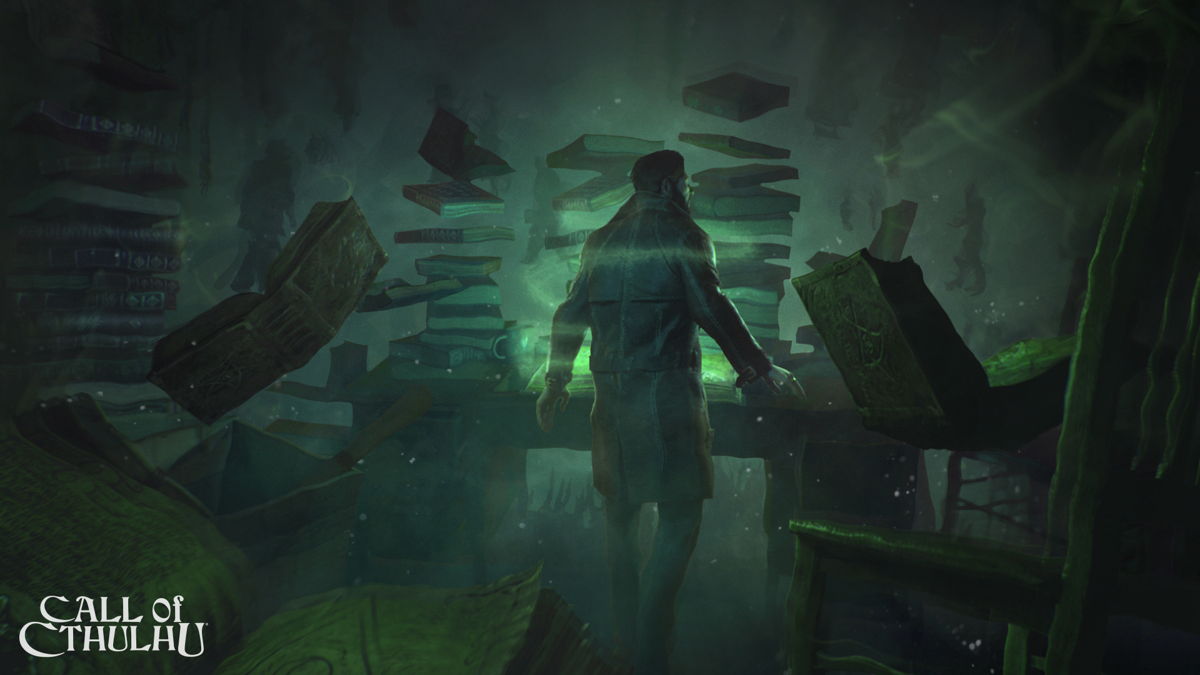 Call of Cthulhu will release on 30 October on PlayStation 4, Xbox One and PC.