Jupiter released the fantastic Picross S on Switch last year.
Picross S is a must own game on Switch. Jupiter went on to release more games on 3DS after and I was hoping we would see a new entry on Switch soon. Thankfully, they just announced Picross S2 for Switch and it arrives next week. It will feature new modes like Clip Picross where you play multiple clips to form a full picture and a two player mode.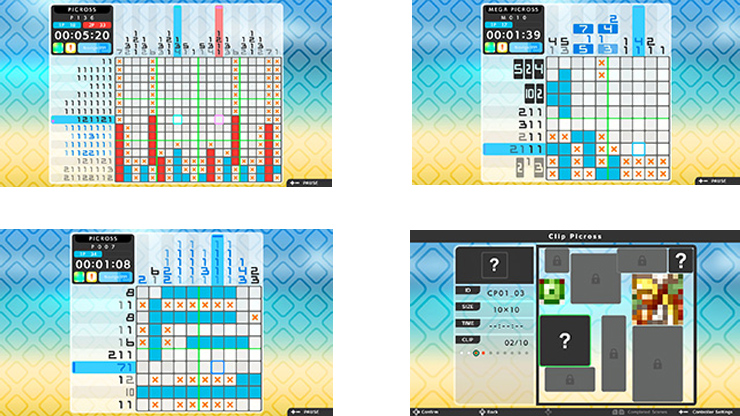 Picross S2 releases on August 2 for Nintendo Switch. Check out the website here.
Thanks, Nintendoeverything.