Arc System Works America Interview: Fighters, Nintendo Switch Games, English Dubs, Tournaments, and more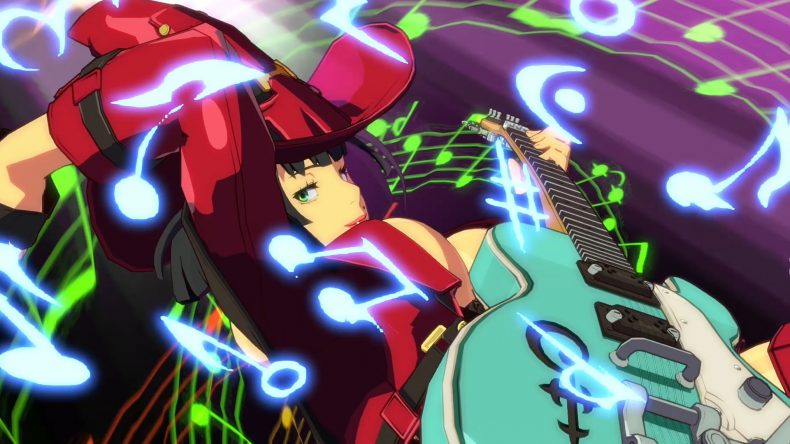 Arc System Works is basically a household name in the fighting game genre and as far as I'm concerned, they have been putting out quality games of various scales for years now. We're big fans of most of their releases and I've reviewed quite a few of them that saw releases in North America and Europe through Aksys Games and PQube. With BlazBlue: Cross Tag Battle, they decided to take the West even more seriously and established Arc System Works America. I spoke to Nobuaki Taguchi, Senior VP – Production, at Arc System Works America about localisation, Nintendo Switch, EVO, Xbox games, English dubs, and even Ketchup.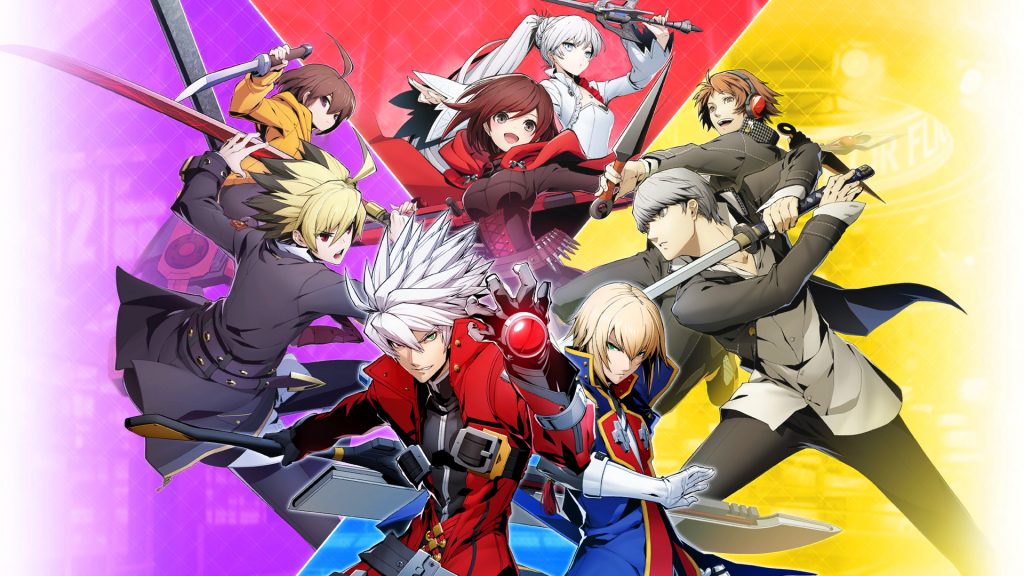 Since Cross Tag Battle was the first full retail game published by the newly established, I wanted to know a few things about the American branch and what it would mean for their publishing partners like Aksys Games. "With the company's 30th anniversary coming up, our company president, Mr. Kidooka, wanted to connect closer to the fan base who have supported the Guilty Gear and BlazBlue franchise for as long as forever. In doing so, he decided that it would be best to establish Arc System Works' US branch so that we could get more feedback from our fans, and this brought about our US branch office, Arc System Works America."
They are still working with Aksys Games on current and some future titles which is good because I'm a huge fan of Aksys Games' physical releases for the fighting games that include a full manual in most cases. "We are still very well connected with Aksys Games, and will be in close works with them for some of our other titles, so you can expect to see a variety of games to be coming from us and from Aksys Games."
BlazBlue: Cross Tag Battle got a near simultaneous worldwide release with dual audio. The European release was a few weeks late but things are up to speed right now. I wanted to know how future releases would be handled and how PQube has been for their titles in Europe. "We're definitely looking to maintain simultaneous releases across all regions, especially for games that strongly feature online connectivity and competition, so you can expect we will strive to do so for our tentpole titles such as the Guilty Gear and BlazBlue series. PQube has been a great partner who have done above and beyond our partnership, and we're looking forward to maintaining our lasting relationship for as long as we can possible."
The ArcRevo World Tour is finally a thing that is happening and I wanted to know what got the team to finally pull the trigger on taking on the challenge of a tour encompassing all regions. "There were talks made back in our Japan HQ from a while back of conducting a worldwide pro tour. There are a lot of logistics and facets we needed to approach before making decision of moving forward, and now we're finally ready to begin this endeavor. This is also part of Mr. Kidooka's plan of wanting to reach out to the fan base, and to give thanks in the form of providing an opportunity for our fighting game fans to showcase their mad skills with a nice prize to boot."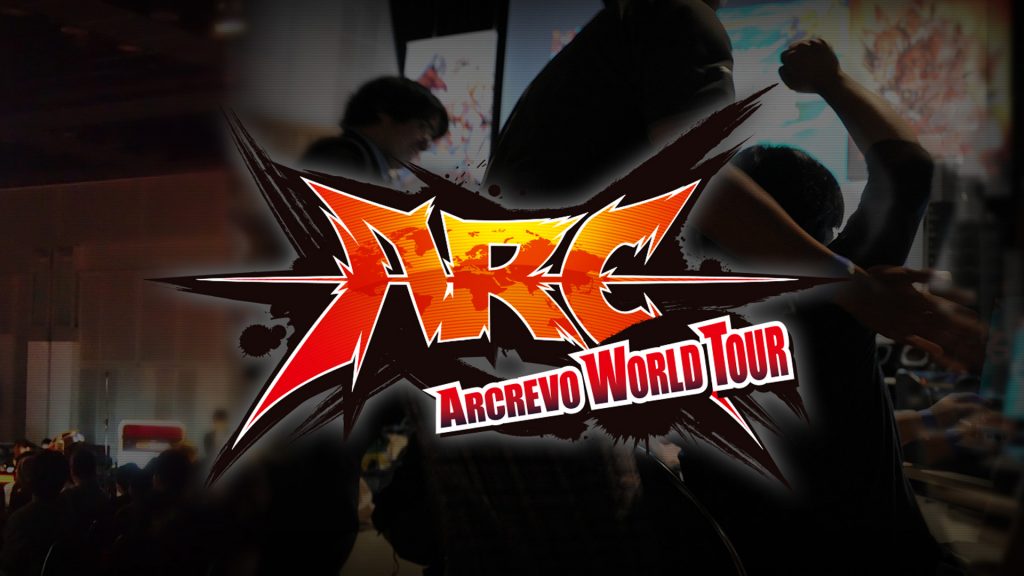 The Nintendo Switch is the hottest system right now with most publishers trying their best to release games for the growing fanbase. Arc System Works has been great with supporting the console through smaller titles early on and now with larger projects. I wanted to know what to expect in the future and whether UNIST (Currently available on PS4, PC, PS3, and PS Vita) was a possibility for the Switch. They also commented on the mindset behind these smaller releases in recent times. "Arc System Works has been widely known for creating top-notch 2D fighting games, but behind the flair of our fighting games, the company has been releasing quite a number of games covering a wide breadth of genres. We've noticed that many gamers have been looking much deeper for games that can provide a unique angle with a different facet of entertainment, so we will be bringing in a lot of other titles to gamers, each with its unique touch and charm. As for having UNIST on the Switch, that would be great! But, we'll just say we're working on a lot of exciting titles, so please stay tuned for our announcements to come."
BlazBlue: Central Fiction is a very important game for the franchise and one that disappointed a portion of the fanbase. It was the only one to not have an English dub and most people enjoy the story modes in the franchise. While it obviously is unlikely, I had to ask about the possibility of dubbing it eventually if at all. I also brought up dual audio going forward for the bigger Arc System Works titles. "We are very aware of our fan feedback for having English dubs in our games. To be fair, inclusion of English dubs are not just based on budget. Including dubs would involve a great amount of time and work from our development team, and because games are all about being fresh, we need to consider what fans are looking for, what the market is looking for, and what the genre is looking for at the time to ensure that the game meets everyone's demands, while also ensuring that the game will properly lead to games in the future. We will do our very best to make the best game possible, but at the same time, we'll be gauging the overall progress to make sure we make the right decision for the future of our fans and our games. As of now, we have no plans of creating a patch for BBCF, sorry…"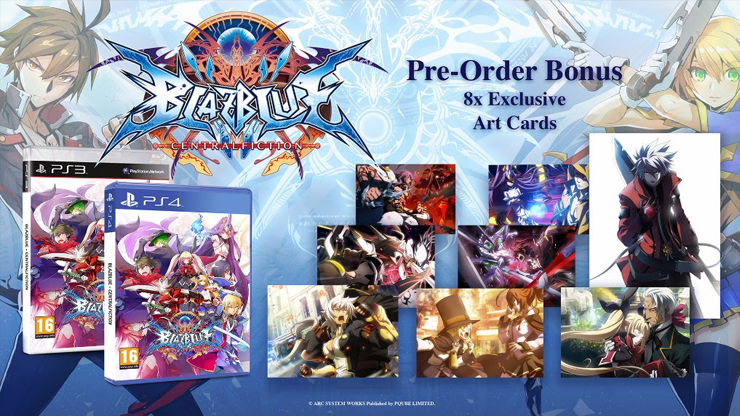 A lot of fans have been wondering what the future holds for BlazBlue: Central Fiction. "We are constantly looking at our titles that have been made, even our legacies, so we will definitely support Central Fiction, but as to the "how" we're still in talks, so we will let everyone know once we are ready to come to action for the game as well as for any other of our games."
Having only recently started following EVO when possible, it has been great watching Guilty Gear, Cross Tag, DRAGON BALL FighterZ, and even Street Fighter V. I asked about the craziest moment at EVO for Arc System Works. "Even though I wasn't working at Arc at the time, our staffers still reminisce about the "What are you standing up for?" moment during the GGXRD Semi Finals with Ogawa and Woshige at EVO 2015. I don't think we've seen anything that crazy since."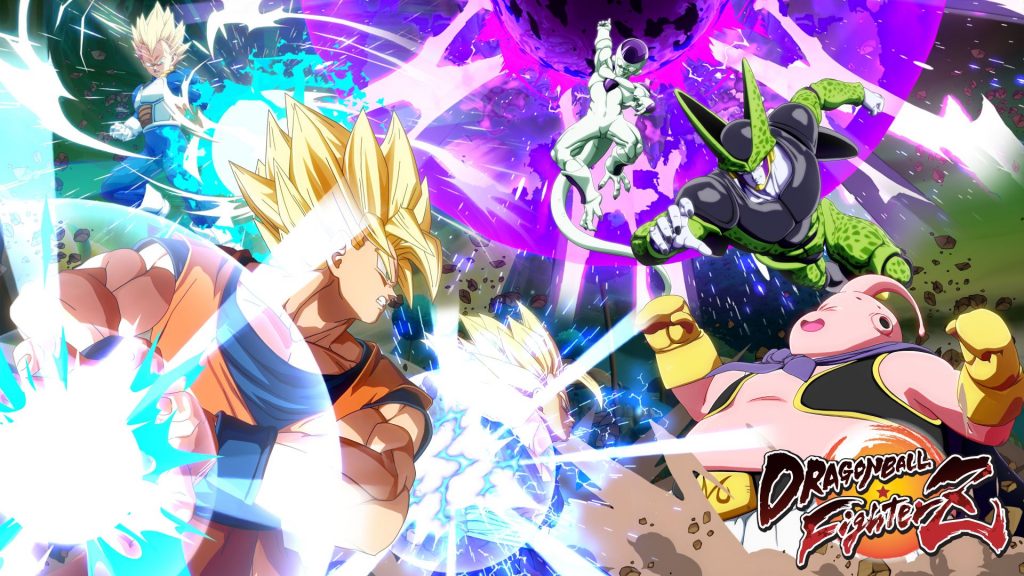 Arc System Works supported the Xbox 360 a lot but on the Xbox One side things, the support has been mostly sparse with multiplatform titles being PlayStation and PC only with Switch being added recently. I wanted to know if anything was planned for the future given DRAGON BALL FighterZ doing so well across the board. Obviously the market in Japan is mostly non existent for Xbox games. "Arc System Works has been working to make games for the Xbox platform for a very long time. We are currently working on a number of games planned for the Xbox One console, so you can expect to see a greater presence of Arc System Works to support the platform. As for the games to come, that is still under folds, but I can assure you that the games will be interesting, if not enticing to many of our fans and general gamers alike, so please stay tuned."
With BlazBlue: Cross Tag Battle, the Arc System Works America store debuted with an exclusive collector's edition for the game. I wanted to know if we should expect music, blu-rays, artbooks, and other merchandise in the future so fans don't need to rely on importing. "Selling Japanese merchandise at our Arc System Works online store is definitely a great idea. There are a lot of issues to attend to before doing so, but we'll look into it as a possibility for our store."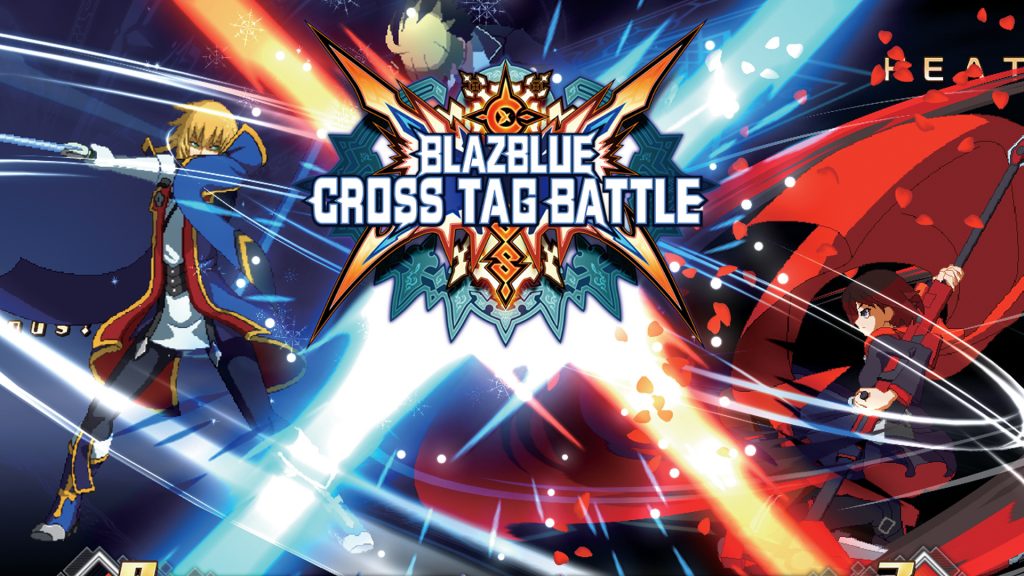 As for the last question, it is Ketchup time and Nobuaki Taguchi's response about Ketchup in the office is definitely something we haven't heard before. "I usually buy my lunch at whatever nearby fast food joint available – McDonalds, Wendy's, Carl's Jr., Burger King, Jack-in-the-Box, In-and-Out, etc. – to eat at the office, so the ketchup is usually splattered on the cover of my burger case and wiped clean with fries. Hence, you won't find ketchup in our office because it would've been all consumed by me."
I'd like to thank Arc System Works America and Strangely Compelling Media for their time here.