Azure Reflections, a Touhou Project bullet hell game, is getting localised for PS4 and Switch beginning August 30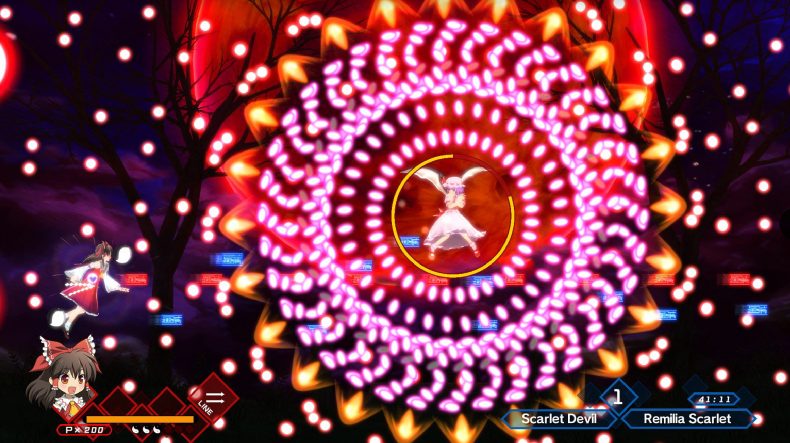 Another Touhou game heads to the West in the form of Azure Reflections.
Azure Reflections is a side scrolling bullet hell Touhou Project game under Sony's Unties Game label. It releases in English on Switch later this month and PS4 in September. Watch the announcement trailer below:
Azure Reflections releases on August 30 for Nintendo Switch and in September for PS4.