BlazBlue Cross Tag Battle Character Packs 4,5, and 6 release on August 6 including Mitsuru, Mai, Labrys, and more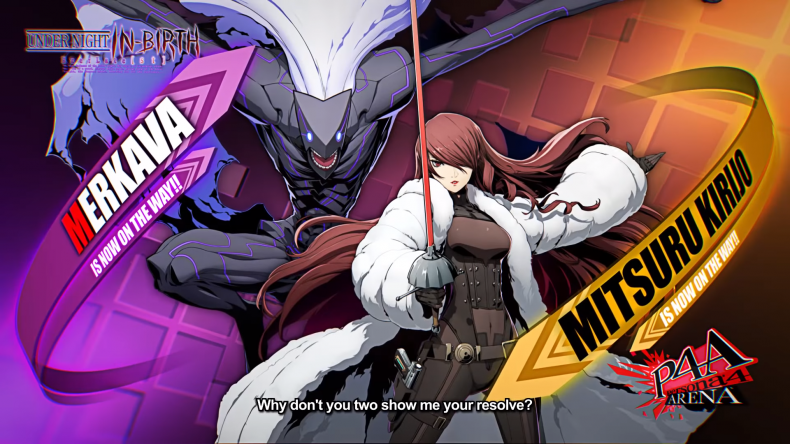 BlazBlue Cross Tag Battle DLC Packs 4,5, and 6 have been fully revealed and dated.
BlazBlue Cross Tag Battle released on PS4, Switch, and Steam in June. Read my review of the PS4 version here and Switch version here. It launched with a Character DLC pass that included various add on characters from the 3 franchises (the RWBY characters are free for all). Today at EVO, Arc System Works teased a 5th franchise and showcased a trailer for DLC packs 4,5, and 6. Watch the trailer below:
As of now, only Arc System Works has announced this date for North America and Japan. PQube is yet to confirm the release date for the EU version of Cross Tag Battle.