The Final Fantasy XIV Online and Monster Hunter: World collaboration begins with the Rathalos Hunt in FFXIV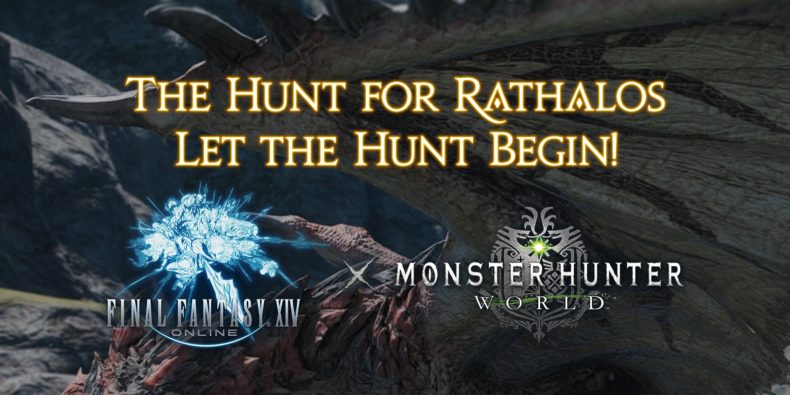 Square Enix just released patch 4.36 for Final Fantasy XIV adding the Rathalos in the Monster Hunter: World collaboration.
This collaboration follows the Behemoth in Monster Hunter: World. Players in XIV can challenge the Rathalos in Normal or Extreme mode for in game rewards. Watch the trailer below:
This quest is available to Level 70 players who have beaten the main Stormblood story. The rewards include:
Rathalos Armor Set – Equipment Inspired by Rathalos
New Minions – Poogie and Palico
New Mount – Ride Rathalos, the "King of the Skies," throughout Hydaelyn
New Furnishings – BBQ Spit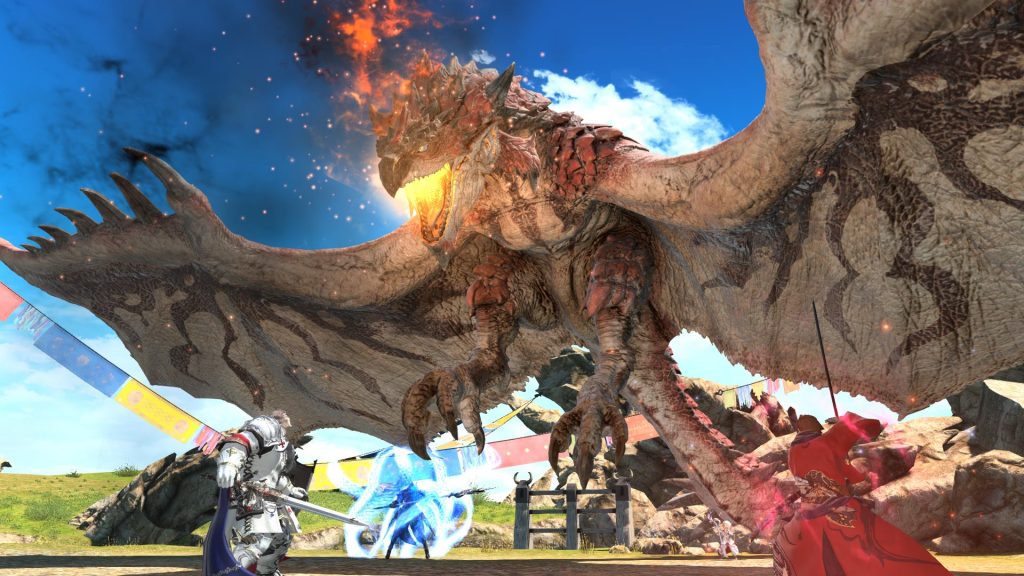 Final Fantasy XIV Stormblood is available on PS4 and PC platforms.