Punch Line, the visual novel from the writer of Zero Escape Trilogy, releases on PS4 and Vita on August 31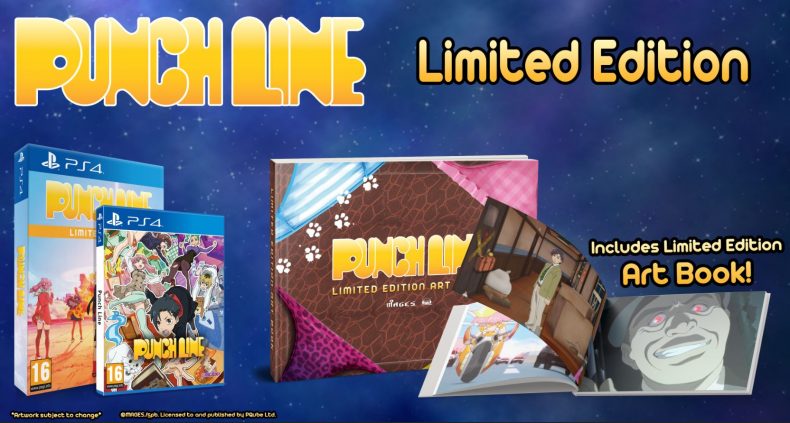 PQube Games just announced the release date for Punch Line.
Punch Line is about Yuta Iradatsu who is a high school student who faints if he sees panties. I'm not joking. Watch the release date trailer below:
There is a limited edition as well that is available in a few online stores only.
Punch Line will release on August 31 in Europe and September 25 in North America.