Milestone today released a new trailer for Ride 3, its motorcycle racing sequel. Dubbed "The Motorcycle Encyclopedia," this new trailer offers a glimpse of the bikes and disciplines available in the game.
Milestone has also set the release date in the trailer, alongside an announcement of the full bike list for Ride 3.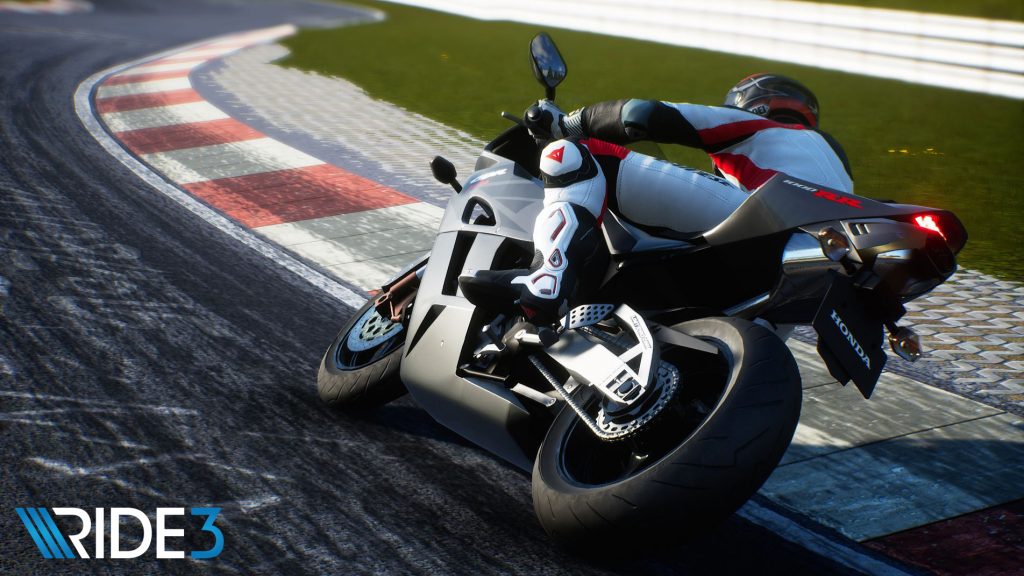 Ride 3 arrives on PlayStation 4, Xbox One and PC on November 30th.