Award winning puzzle experience The Room heads to Nintendo Switch on October 18 after originally releasing on iOS and Android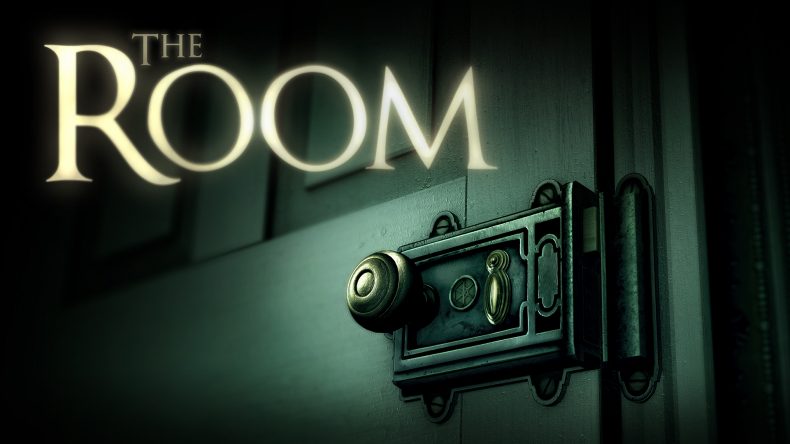 Fireproof Games' The Room is coming to Switch this month.
The fantastic Team17 has partnered with Fireproof Games to bring this gem of a franchise to Switch beginning October 18 with The Room. I adore The Room and have played all the games on my iPad. It will be on Switch remastered and rebuilt for the hardware beginning October 18 for £6.99. Watch the Switch trailer below:
The Room has been rebuilt from the ground up specifically for Nintendo Switch to utilise both the touch screen and the Joy-Con controllers. Use the intuitive touch screen controls to solve puzzles in handheld mode or utilise the Joy-Con controllers in newly implemented motion control in TV mode.
The Room is available on iOS, Android, and PC platforms. It is coming to Switch on October 18. The real dream is the whole franchise on a physical Switch game card from Team17. Please let this happen.