Microids and Eden Games are gearing up (wayhey!) for the release of their racing sequel Gear.Club Unlimited 2, by unveiling the full list of 51 cars that will appear in the game. These include the Nissan GT-R, Porsche 911 GT2 RS and the Bugatti Veyron GrandSport, among other ridiculously expensive and eye-bleedingly fast machines.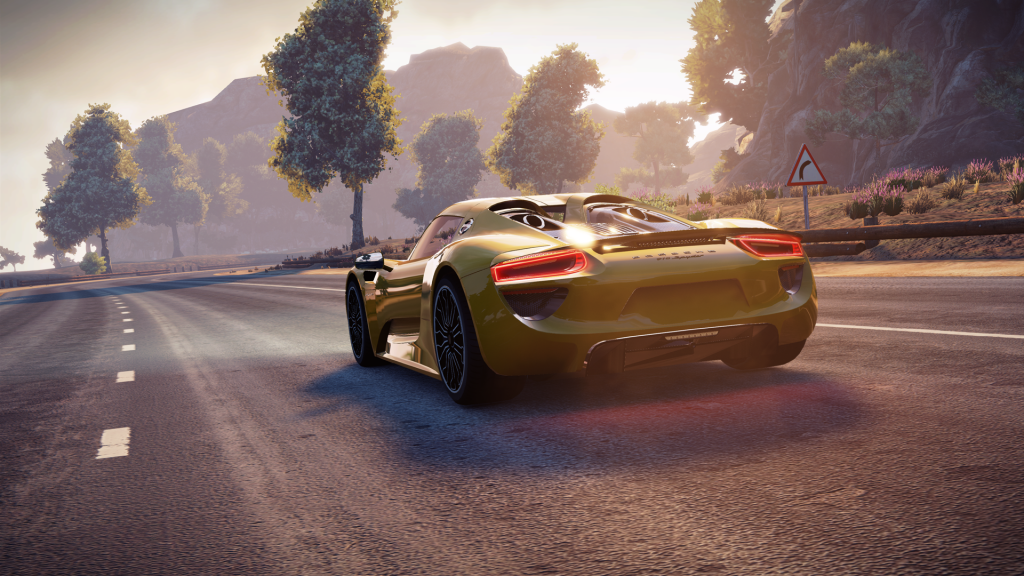 The full list of 51 cars, from 22 manufacturers, is right here:
Acura
NSX 2016
AC
378 GT Z
Alfa Romeo
4C
8C Compitizione
Giulia II QV
Giulietta III QV Squadra Corse
Bentley
Continental GT V8 S
BMW
M2 Coupé
M4 Coupé
M6 Coupé
Z4 Roadster
Bugatti
Veyron GrandSport
Chevrolet
Camaro 1LS
Camaro 50th
Corvette Stingray
Dodge
Challenger RT/Scattpack
Viper SRT
Fiat
500 Abarth 695 Biposto
Ford
Focus RS 2016
Mustang GT 2015
GTAMotor
SpaniaGTA
Jaguar
Ftype R AWD
Koenigsegg
Agera RS
Lotus
3-Eleven Race
Elise 220 Cup
Evora 400
Exige S
Mazzanti
Evantra
McLaren
12C
570S
570S GT4
675LT
720S
P1
Mercedes-AMG
C63 S
GT S
SLS BlackSeries
Mini
Cooper S JCW (F56)
Nissan
370z
370z Nismo
GTR
GTR Nismo
Pagani
Huayra Roadster
Zonda Cinque
Porsche
718 Boxster GTS
911 GT2 RS
918 Spyder
Ruf
CTR 3
RT12 R
W-Motors
Fenyr  Supersport
Lykan Hypersport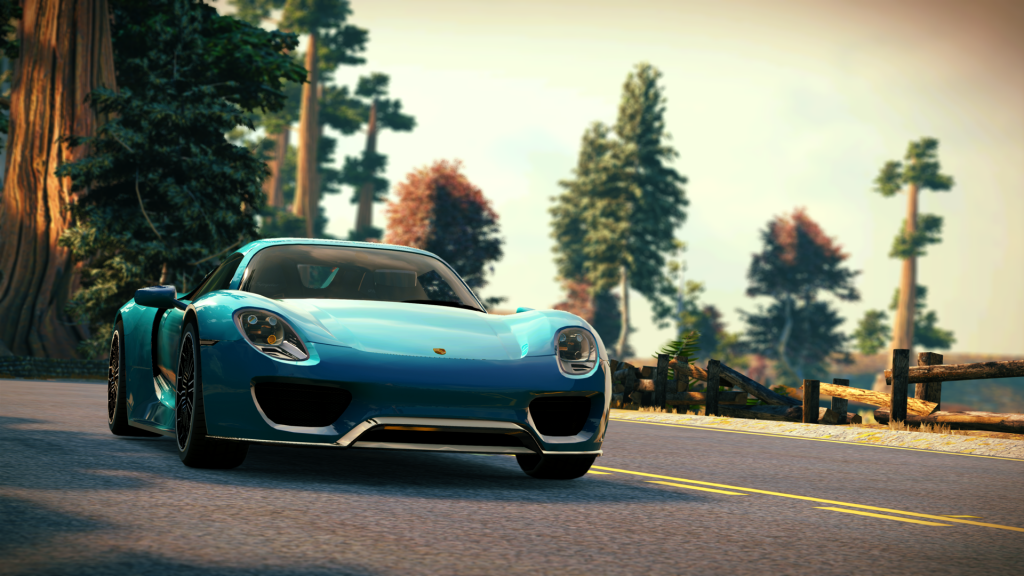 Alongside this impressive list, the release date has also been confirmed. Gear.Club Unlimited 2 will launch worldwide on December 4th, exclusively on Nintendo Switch.