Butterscotch Shenanigans' crafting RPG hybrid Crashlands has, erm, crash landed on the Nintendo Switch eShop today.
Intergalactic trucker Flux hoped for a smooth day cruisin' through the stars and deliverin' packages. Naturally, a nasty jerk of an alien just had to go and rear his ugly head (which happens to be, uh, his entire body) and destroy her ship, and sending her spiralling down to the wild planet of Woanope. Now she's gotta start from scratch so she can rebuild her ship, get back to her packages, and maybe save the galaxy or something.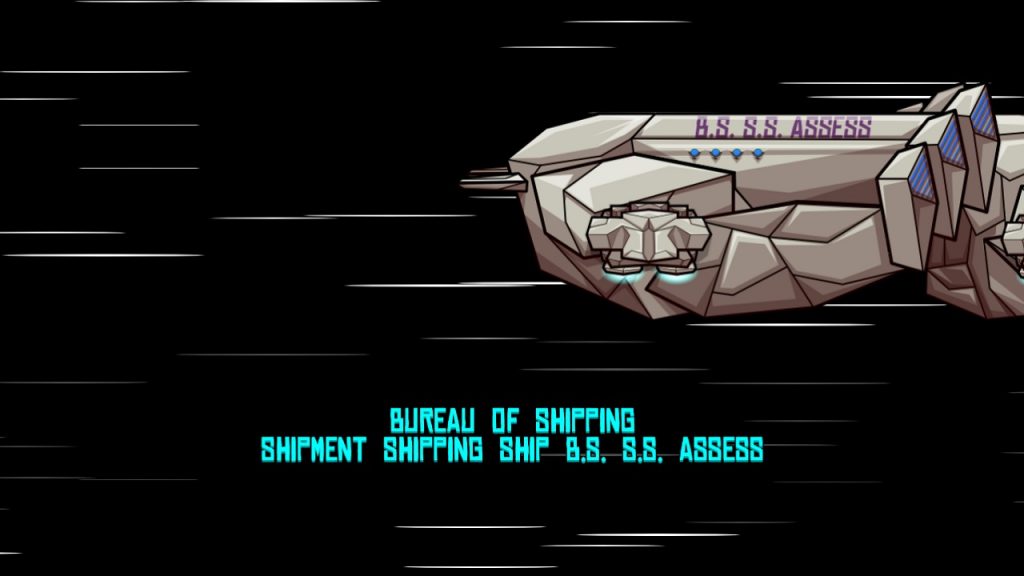 You'll harvest Woanope's resources to build tools, structures and weapons, as well as hatching little aliens to fight for you. In this Nintendo Switch version, you can now bring a friend to play alongside you with the new co-op feature. The second player will play as Juicebox, Flux's robot assistant, and can help with the resource gathering and combat.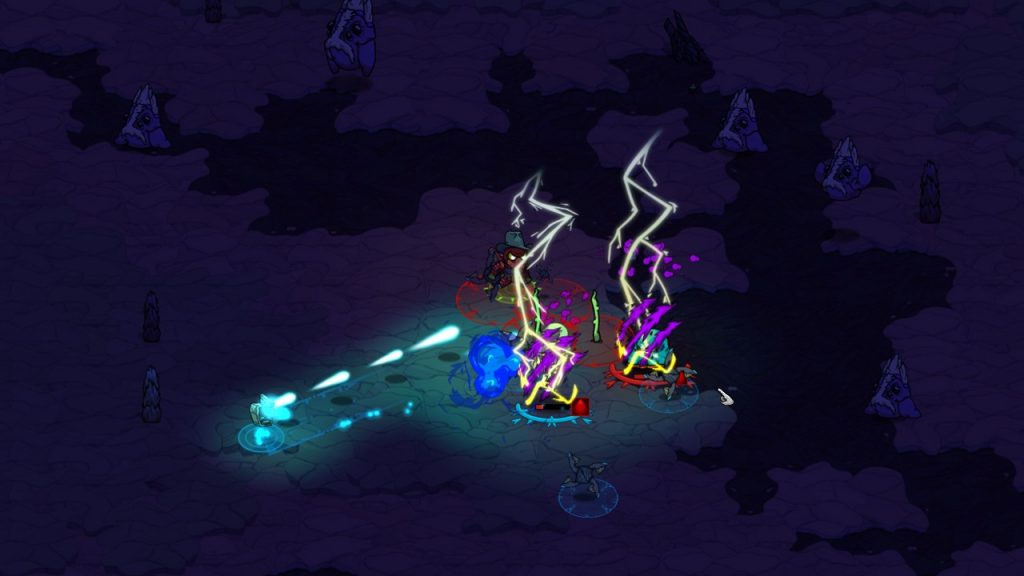 Crashlands releases today for Nintendo Switch, and can already be found on iOS and Android devices, as well as on Steam.